The world is consuming water at a terrifyingly unsustainable rate, says educational water conservation charity Thirst.
This hit home for South Africa when a dry spell led to one of the worst droughts in the country's history which saw some people drinking from dirty streams, while livestock died by the hundreds.

Read: Residents turn to dirty streams for water as drought rages on
We need to stop ignoring the warning signs, says Thirst CEO Mina Guli who is running the equivalent of 40 marathons, across seven deserts, on seven continents in just seven weeks (from 1 Feb–22 March 2016) to raise awareness of water scarcity.

"The science, research and data on the true impact of global water consumption rates is continuously growing due to population growth and every-increasing consumer demand," says Guli.
Thirst has consulted various sources to put together the following alarming facts and stats on the global water crisis:
For the last two years, the World Economic Forum has ranked global water scarcity as the number one risk facing society.

Global water demand will increase by 55% by 2050.


Over 80% of used water worldwide is not collected or treated.


By 2025, 1.8 billion people will experience absolute water scarcity.


Current projections of population and economic growth imply that in 2030 global water requirements will be 40% greater than the current supply.
55% of China's rivers have disappeared over the last 20 years due to industrial use.


Groundwater in 90% of Chinese cities is somewhat polluted, and around 60% of water in Chinese cities is "severely polluted".


In Feb 2015 São Paulo ran out of water for four days.
In 60% of European cities with more than 100,000 people, groundwater is being used at a faster rate than it can be replenished.


During 2000-2050, global water demand in manufacturing alone will increase by 400%.


Agriculture accounts for a massive 92% of the global water footprint.
Within the next 15-20 years the worsening water security situation risks triggering a global food crisis, with shortfalls of up to 30% in cereal production.
By 2030 food demand is predicted to increase by 50% (70% by 2050).
Advanced economies throw away approximately 30% of the food we purchase. Almost a third!
Watch: Thirst on National Geographic Channel

The overuse of water has had devastating effects across the globe as 650 million people live without running water. In her race to create awareness on water scarcity, Guli to showcase how simple changes in our daily lives can make a very real difference in how we use and consume water.
"We can't afford to continue to use water in the way our parents and our grandparents used it before us. With a rising population and escalating demand for products, our rate of water usage is unsustainable.
"The problem is solvable by all of us – irrespective of where we live or where we're from," said Guli.
The City of Cape Town echoes Guli's view saying that that everyone must work at conserving as much valuable water as possible. Here are a few tips on how to save water.
For more tips on how to save water, visit the City's Water Services website and to make your pledge to save water, visit Thirstforwater.org
Mina Guli's epic journey to raise awareness to save water. She's running the equivalent of 40 marathons, across seven deserts, on seven continents in just seven weeks from 1 Feb–22 March 2016.
Image: Mina in Australia. Source: Twitter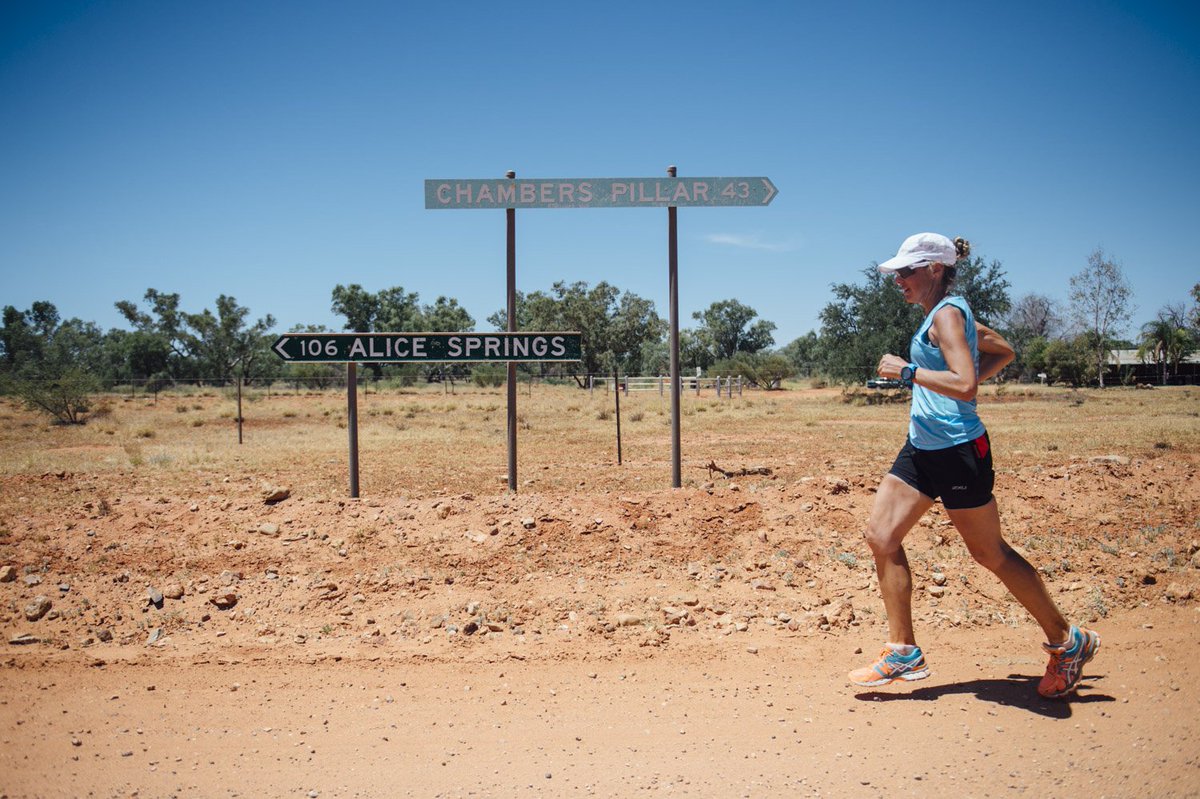 Mina taking a selfie in Antarctica. Source: Twitter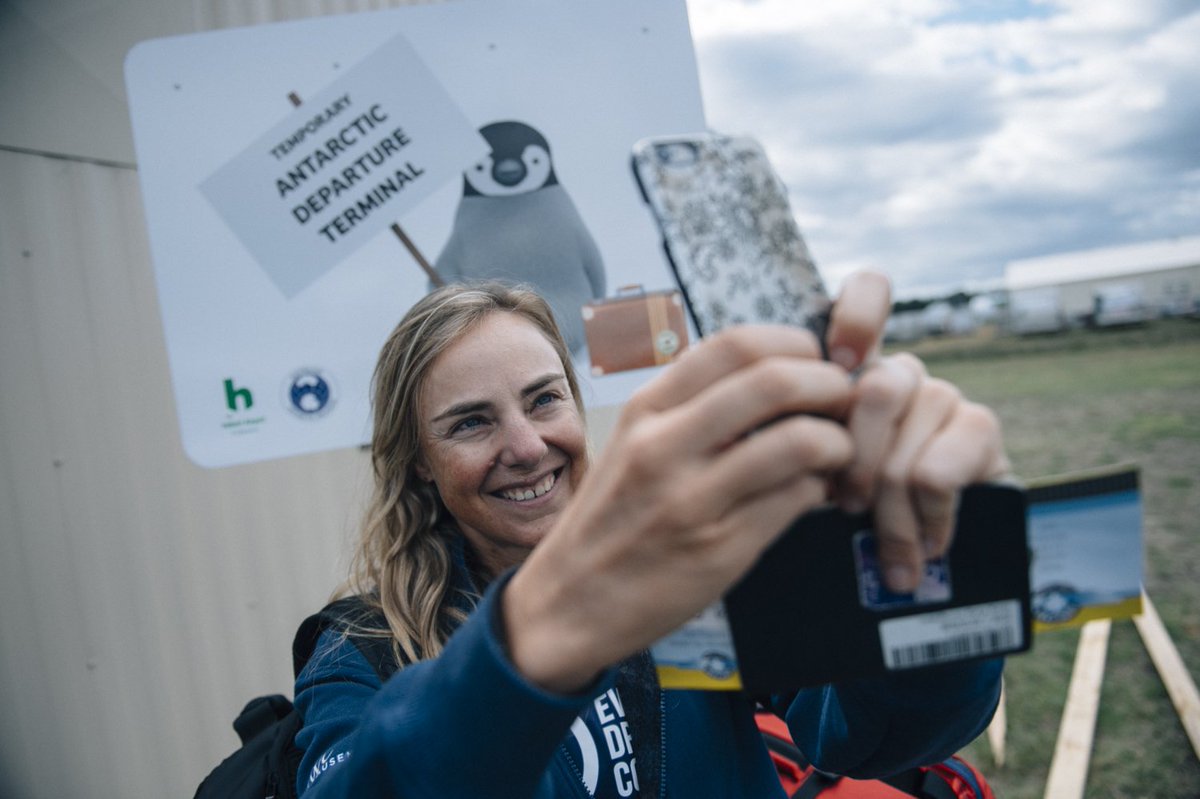 Mina in Jordan. Source: Twitter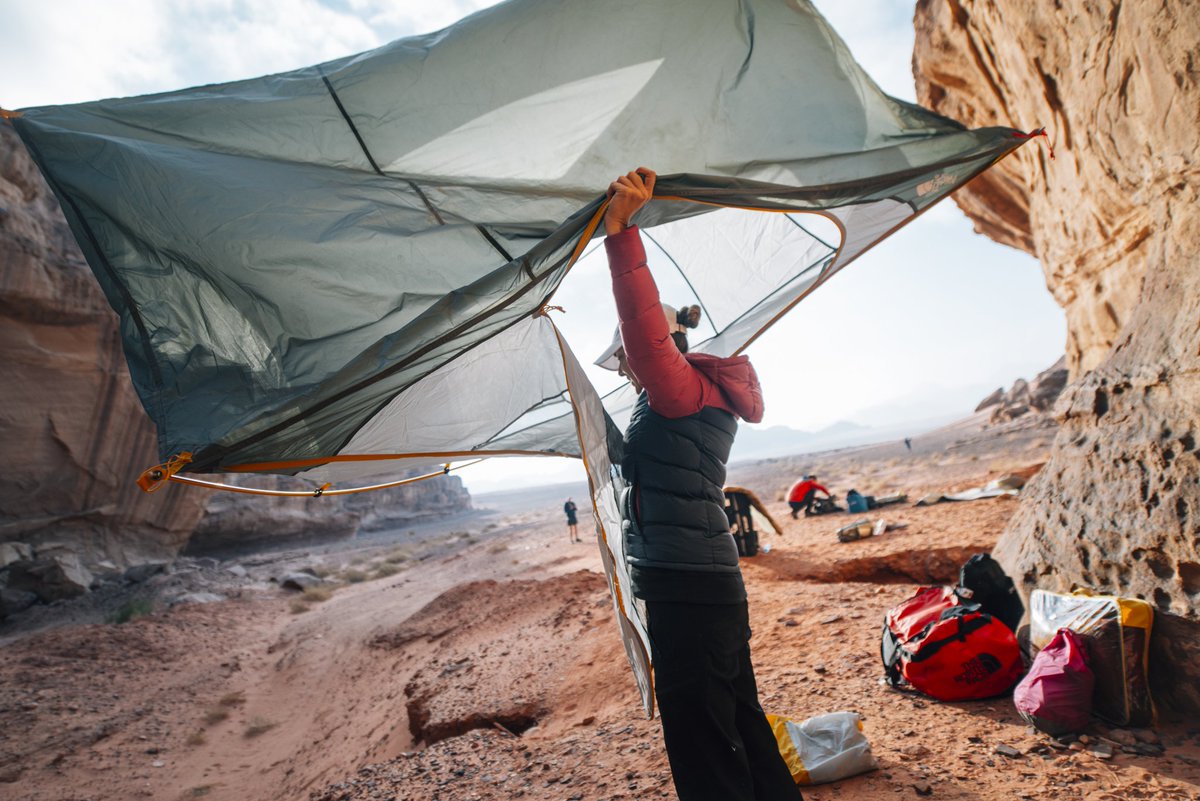 Read more:
How much water it takes to provide your daily needs
How much water do you use per day?
**Although there may be fluctuations in these statistics from year to year and from source to source but they were accurate at the time of publishing.
References
http://www.thirstforwater.org; http://www.wateraid.org/what-we-do/the-crisis/water; World Economic Forum 'Global Risks 2015 Report'; Global Water Forum – 'Water Outlook to 2050'; UNESCO, World Water Assessment Programme (WWAP) – 'World Water Development Report 2012 - Managing Water under Uncertainty and Risk, Facts and Figures'; Food and Agricultural Organization of the United Nations, Video: 'Water 101 - Global Water Scarcity Trends'; 2030 Water Resources Group 'Charting Our Water Future'; The Verge 'Why did 28,000 rivers in China suddenly disappear?' Danwei (A service of the Financial Times) 'The groundwater of 90% of Chinese cities is polluted' The Guardian 'São Paulo - anatomy of a failing megacity: residents struggle as water taps run dry'; The World Business Council for Sustainable Development 'Water, Facts and trends'; United Nations World Water Assessment Programme 'The United Nations World Water Development Report 2014 - Water and Energy, Executive summary'; Arjen Y. Hoekstra and Mesfin M. Mekonnen Study 2012 'Water Footprint of Humanity'; 2030 Water Resources Group 'Background, Impact and the Way Forward 2012'; Angela Morelli 'Virtual Water - Discover how much WATER we EAT everyday'