The life of a parent can be all kinds of scary, exhausting, challenging and joyful - and that's just before breakfast.
Seriously, if you haven't been taken to the brink of sanity you really can't actually call yourself a parent.
And if you feel like you're living through a never-ending story but simply cannot find the humour, we've got you covered.
Parents have taken to the internet to share the most hilarious truth bombs and parenting struggles, and we're not complaining.
But whether you cry from laughter or because they're too close to home, it's really up to you though.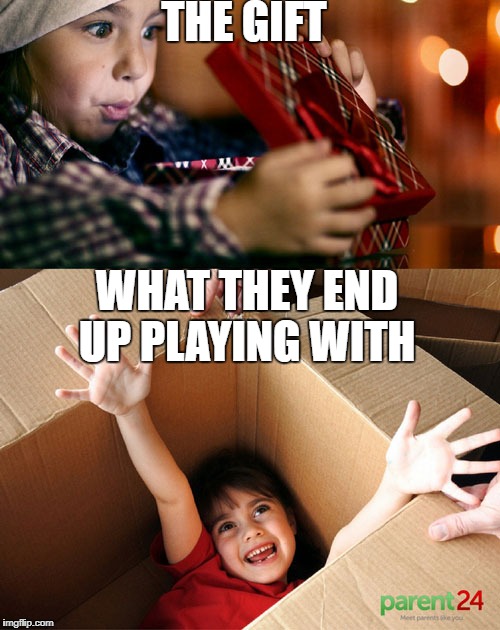 What's the funniest thing that's happened to you since becomng a parent?

Chatback:
Share your stories and questions with us via email at chatback@parent24.com. Anonymous contributions are welcome.
Don't miss a story!
For a weekly wrap of our latest parenting news and advice sign up to our free Parent24 newsletter.