Tributes are pouring in after the passing of 83-year-old African jazz performer mama Dorothy Masuka this past weekend, on Saturday, 23 February 2019.

She was an iconic figure who played a critical role in highlighting the apartheid injustices through music.
She will be remembered as a fearless woman who moved to South Africa from Zimbabwe at the tender age of 12 and produced her first record at age 16.
READ MORE: Sound advice from Dorothy Masuku
Celebrities, politicians and ordinary South Africans who admired the fallen star have sent scores of messages of condolences and shared their favourite memories of her.
One of the African continents most prolific songwriters and hit makers - the incomparable Dorothy Masuka. A talent beyond words, she was also grace & elegance personified.

Love this pic of her, taken by Themba Ndala at #HughMasekela's memorial service.

Rest in Power, Legend pic.twitter.com/I7dKJ8yzBR

— marang setshwaelo (@marangdream) February 24, 2019
I just heard of the terrible news of the passing of our African Jazz Icon Mama Dorothy Masuka. May your soul rest in song. Mama thank you for the inspiration. May your family find solice in the Almighty. We appreciate the contribution to our beloved Azania ???#RIPDorothyMasuka pic.twitter.com/ELtywxa45X

— DJSbu (@djsbu) February 24, 2019
A baobab tree has fallen with the passing of a one of a kind Musician, the legendary Mama Dorothy Masuka. Her music was the soundtrack of some of our most joyful moments & the light of our souls during our darkest hours. Lala ngoxolo Mama wethu. pic.twitter.com/YIg5AG6FwP

— Min. Nathi Mthethwa (@NathiMthethwaSA) February 23, 2019
My most heartfelt condolences go out to the family & loved ones of Mme Dorothy Masuka.

At the most trying times for our nation, Mme Masuka & other legends used music as a tool to communicate & give hope to millions of South Africans.

May her music live on.#RIPDorothyMasuka

— Mmusi Maimane (@MmusiMaimane) February 24, 2019
Sad to learn our mother and a great Misician passed on Mama Dorothy Masuku RIP Nontsokolo Goli

— Yvonne Chaka Chaka (@YvonneChakaX2) February 23, 2019
President Cyril Ramaphosa says mama Dorothy was part of a cohort of performers who were driven by wanting to create a better society.

"She belonged to a generation of artists who transcended boundaries in art and politics long before we coined the concept of globalisation," he said in a statement.
Her music will leave on, and we will never forget her meticulous fashion sense. Because clothing is armour and makes important statements too.
READ MORE: Tributes to Karl Lagerfeld roll in: "The king is dead, long live Chanel"
Here are some of our favourite fashion moments by mama Dorothy: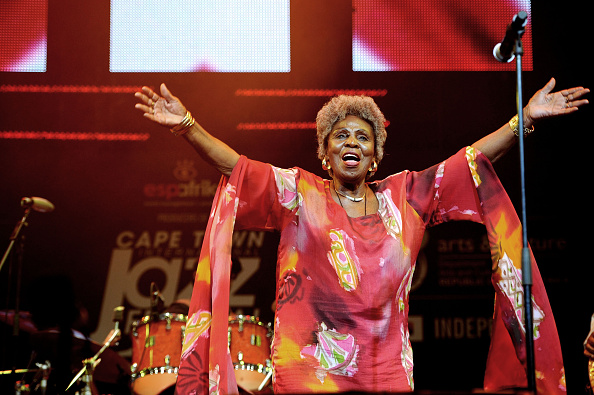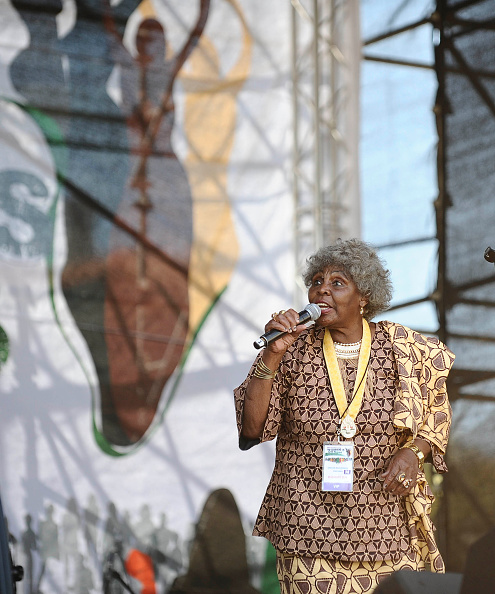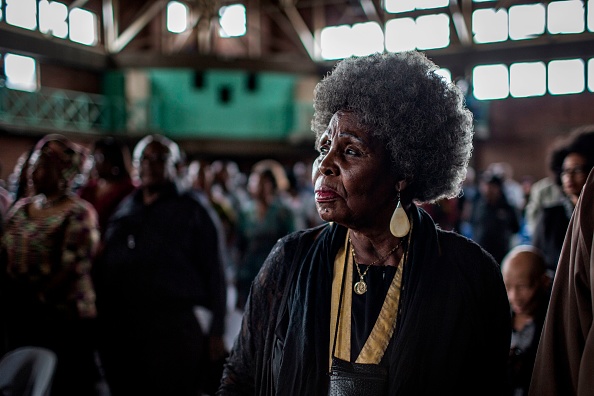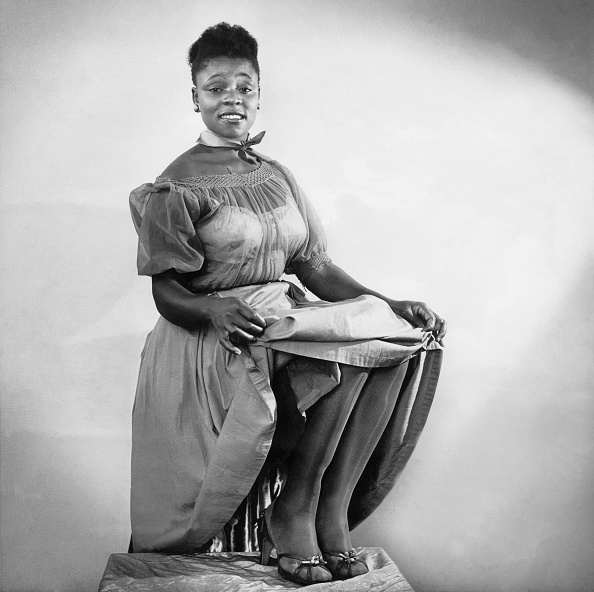 * Image credit: PICS FROM GALLO
Sign up to W24's newsletters so you don't miss out on any of our hot stories and giveaways.