36-year-old Jessica Cox has conquered her childhood fear of aeroplanes, becoming the first licensed pilot in the world to fly using just her feet, reports CNN.
When Jessica was born, doctors could not explain why she did not develop arms in her mother's womb.

She says ultrasound scans never indicated there could be something wrong and her mother enjoyed a completely normal pregnancy.

"On the day of my birth, it was an absolute shock to both of my parents...when the doctor brought me over saying: "your baby doesn't have any arms,"' she revealed.
Even though it is not confirmed, Daily Mail says she was likely born with a rare condition called amelia in which one or more limbs doesn't form.
READ MORE: Boitumelo Katisi, the young pilot from Soweto will spend her birthday hosting a career day for learners who dream of working in aviation
Growing up, Jessica says her parents always encouraged her to try new hobbies and that built her confidence and made her even more determined to make her dreams a reality.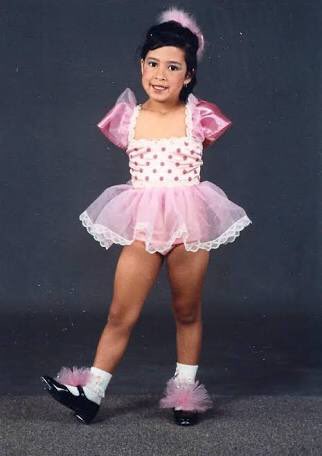 She did not like using prosthetic arms so she learnt to use her feet to do everything, from driving a car, surfing, playing a piano and becoming a certified scuba diver.
New York Post hails her as the first person without arms to earn a black belt (mastered the fundamentals) in the ATA Martial Arts.
Her journey to becoming a pilot
When she finally graduated with a degree in psychology from the university of Arizona, she decided to train to become a pilot.
"I wanted so much to be normal, and I was told too often that I couldn't do something or that I was handicapped,' she told CNN. 'I absolutely resented the word "handicap"'
READ MORE: A mother and daughter co-piloted this flight together and the pics from the plane are going viral

Jessica says for three years she tried to figure out the best way to fly an aircraft with her feet because no one had ever done it before.
"I had numerous flight instructors and contributors to my training to figure this out," she admits.
She finally found a plane that would be comfortable for her: an aircraft with a single engine known as an Ercoupe.
The 36-year-old says she flies the plane by placing her right foot on the yoke and her left foot on the throttle, then controls the aircraft using her feet.
Today, Jessica also works as a motivational speaker and has travelled to more than 20 countries, showing people that they don't have to impose limits upon themselves and that they too can accomplish anything.

Here are ten inspirational South African women, who just like Jessica, achieved glory despite the odds.
Sign up to W24's newsletters so you don't miss out on any of our hot stories and giveaways.